You can book your treatment online.
Choose your treatment, the date and the hour that suit you and we will confirm your booking via email.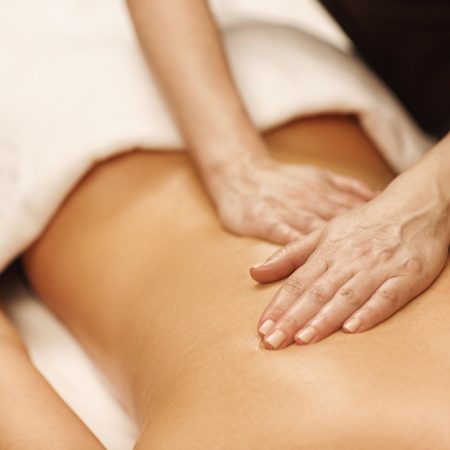 Your massage, a privileged moment
We are two beauticians passionate about our job. Our soul purpose is to reveal your beauty! Thanks to our many specific treatments, we do our best to revive your body: hair removal, manicure, make-up and massage in Ixelles.
Monday to Saturday from 9:30 a.m. until 7:00 p.m.
Here are our different massages :
Relaxing with essential oils (50 minutes)
60€
Back, neck and head
75€
Hot stones (60 minutes)
100€
Body scrub (short massage 60 minutes)
80€
Draining (60 minutes)
80€
Anti-stress (back) (50 minutes)
75€
Relaxing
80€
Oriental
90€
With candles
90€
Full body treatment (with facial 120 minutes)
180€
Full body scrub, facial and full body massage (2h30)
250€
Three specific treatment :
Glycopeel back (cleansing back treatment to decongest, smooth and correct the problems of all skin types 45 minutes)
80€
Massage protocol (Facial to decongest, relax, lift, tone and smooth all skin types 20 minutes)
30€
lymphatic draining protocol (removes toxins, decongests and cleans all skin types 20 minutes)
40€